Here comes the sun, and I say, it's all right.

The Beatles
Stephanie is still thriving with business all due to her amazingly loyal flower children community! We're a small local business that could not be where we are if it wasn't for our faithful following and we cannot express how thankful we are that during these tough times you have reached out and let Stephanie brighten up your day with a lovely bouquet or flower arrangement.
𓇗
We offer free contactless delivery or you can take a drive and travel to Stephanie's shop on her rural farm for curbside pick up while enjoying the scenery that surrounds our home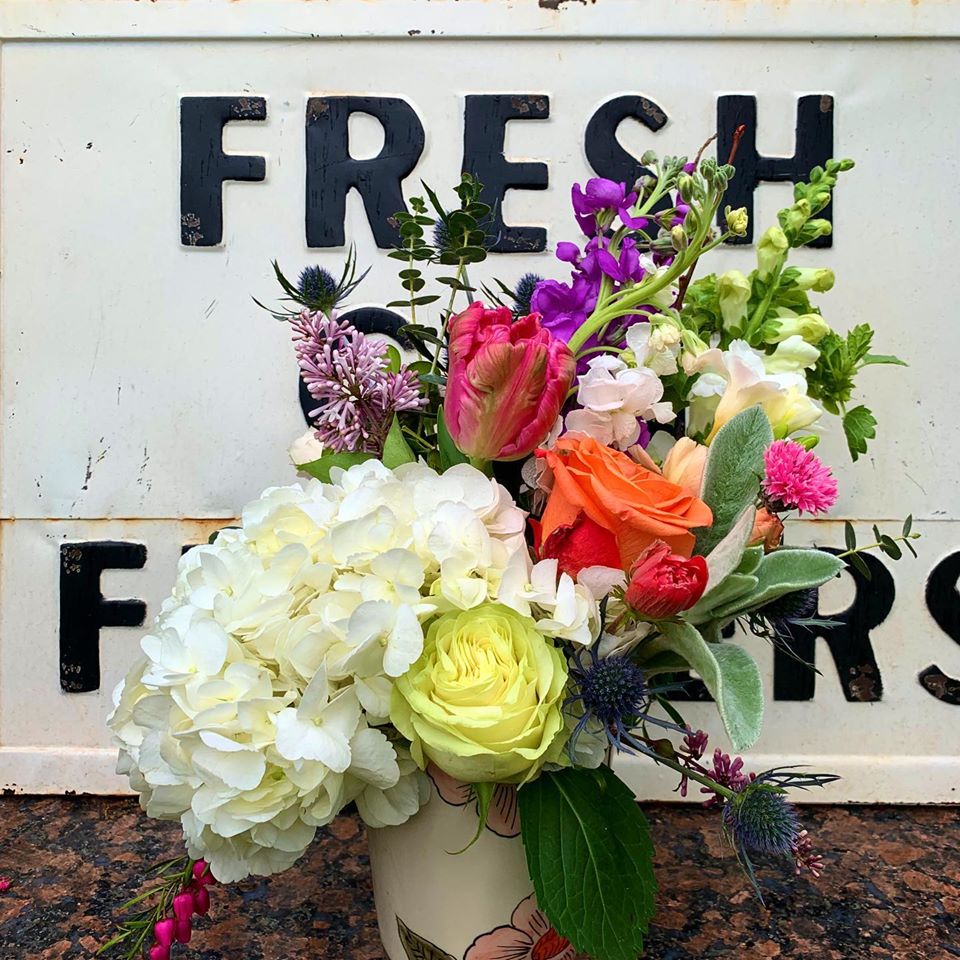 Also, Stephanie is now taking 2021 bookings for weddings – just give Stephanie a call, send her an email or private message through Facebook or Instagram.