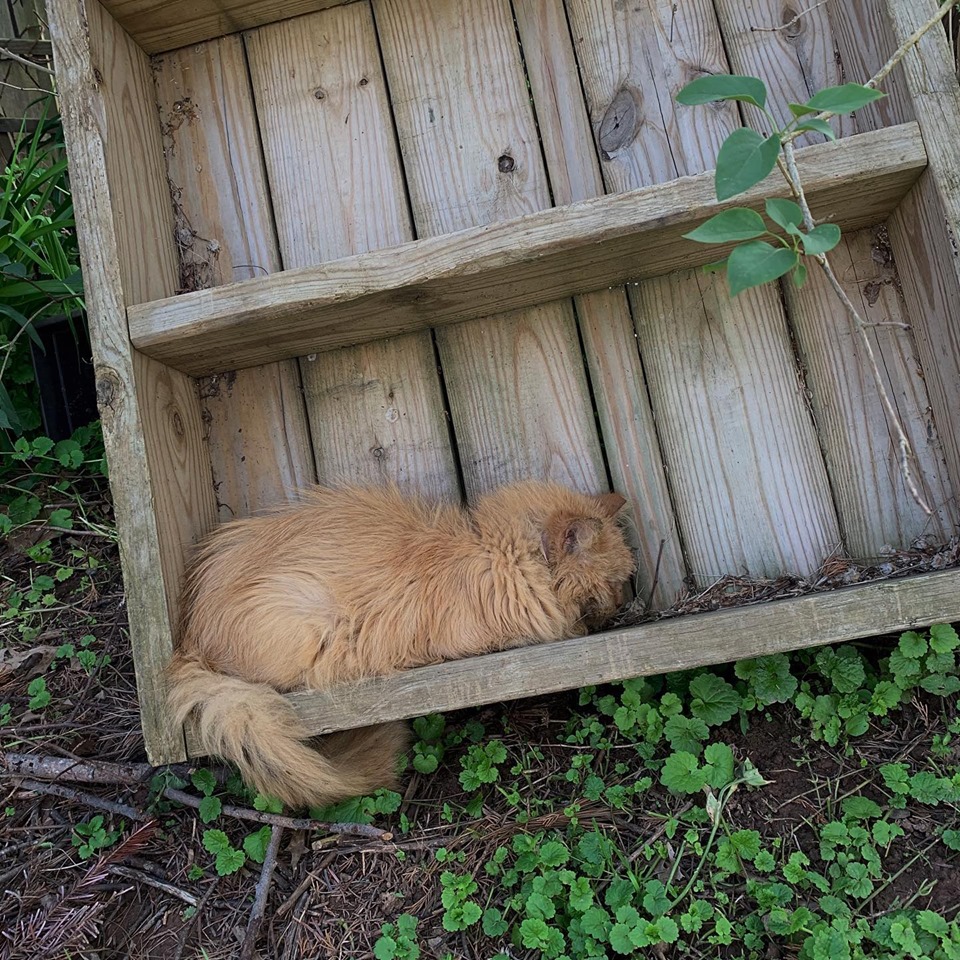 "Gardens and flowers have a way of bringing people [safely] together, drawing them from their homes… [to Stephanie's garden]"

Clare Ansberry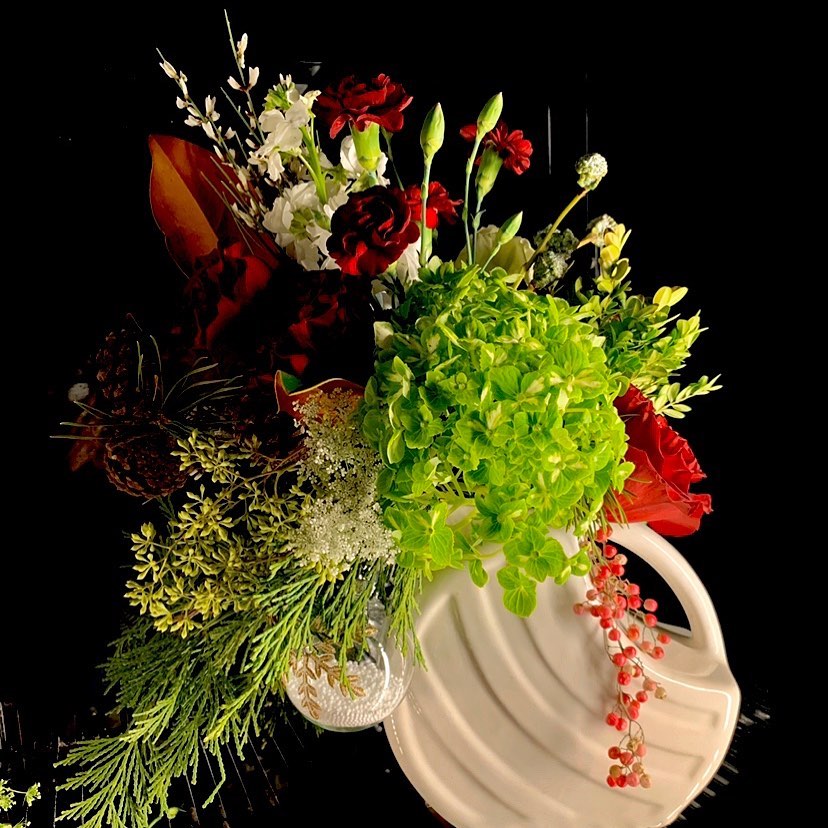 "If we could see the miracle of a single flower clearly our whole life would change"

Buddha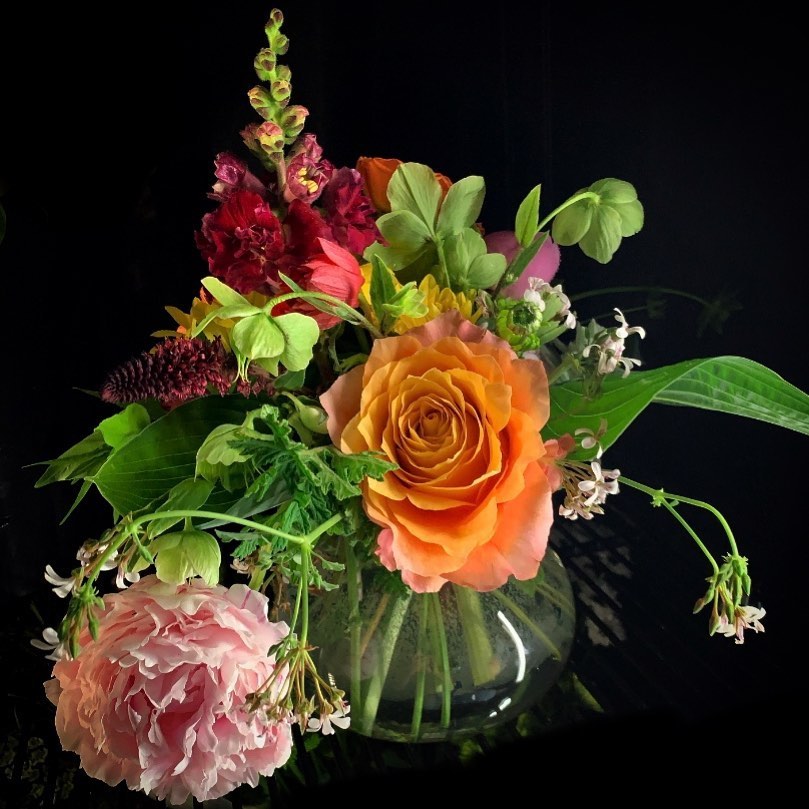 "I could never in a hundred summers get tired of this."

Susan Branch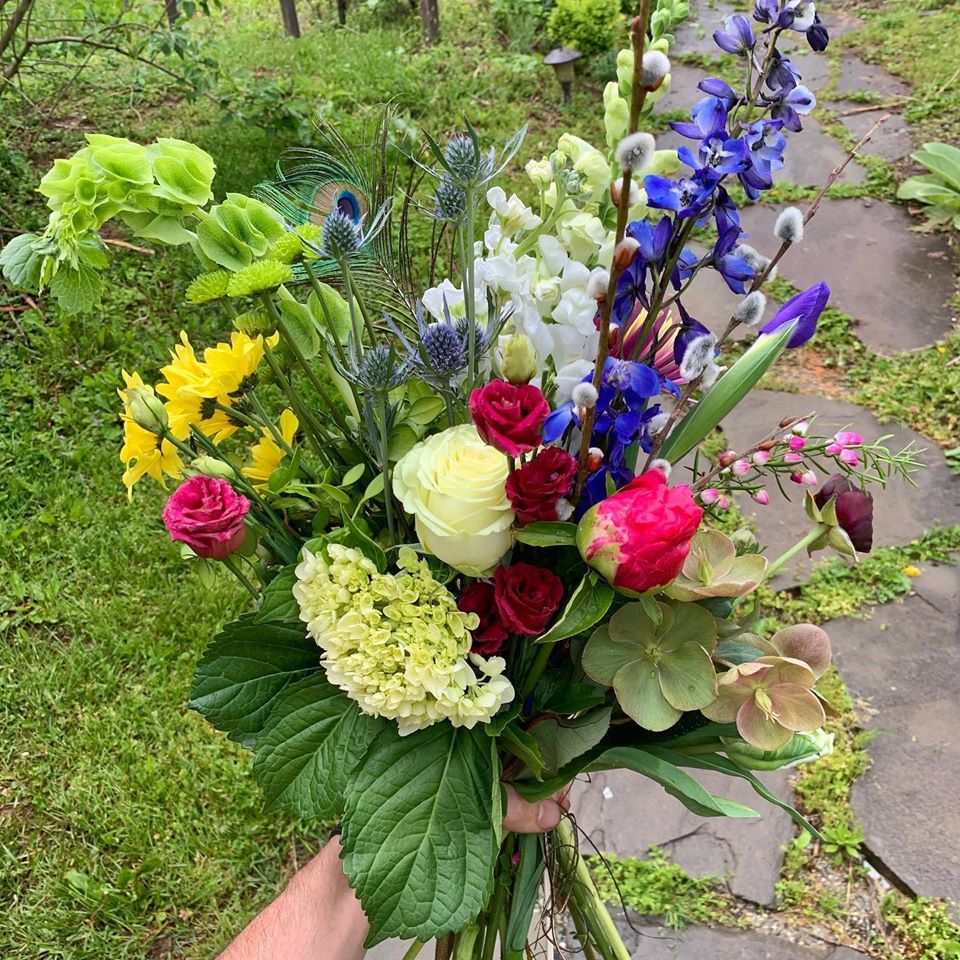 I feel lucky to be a Marylander. We're fortunate to see the seasons bleed into one another while our landscape gradually shifts around us. Trees grow obese with succulent emerald leaves as wild weeds creep, hug and swallow their neighbors in evergreen climbing ivy, that creates a jungle suburbia that line our rural roads.
Late Spring yawns; tired and desperate clinging to the heavier dusk air that's newly prickled in beads of dew. She eventually succumbs tucking herself into a deep sleep within her cozy horizon. She wakes and spreads her yellow rays, which zigzag and pierce through openings in black-out curtains, shyly casting elongated geometrical shapes that creep up bedroom walls, beckoning us to rise and shine.
The zephyr grows sweeter as the days grow longer. Branches that once resembled scarecrow-like appendages, who longed for a fine blanket of snow that never came, now ache for lush leaves and fresh buds. Birds migrate home as earthworms dance through the newly thawed dirt beneath the haze of the Thunder Moon. On cue, the shift in air moves the composer's baton to signal the symphony of frogs and toads, gently singing while the sun sets – It's always the time of the season ☾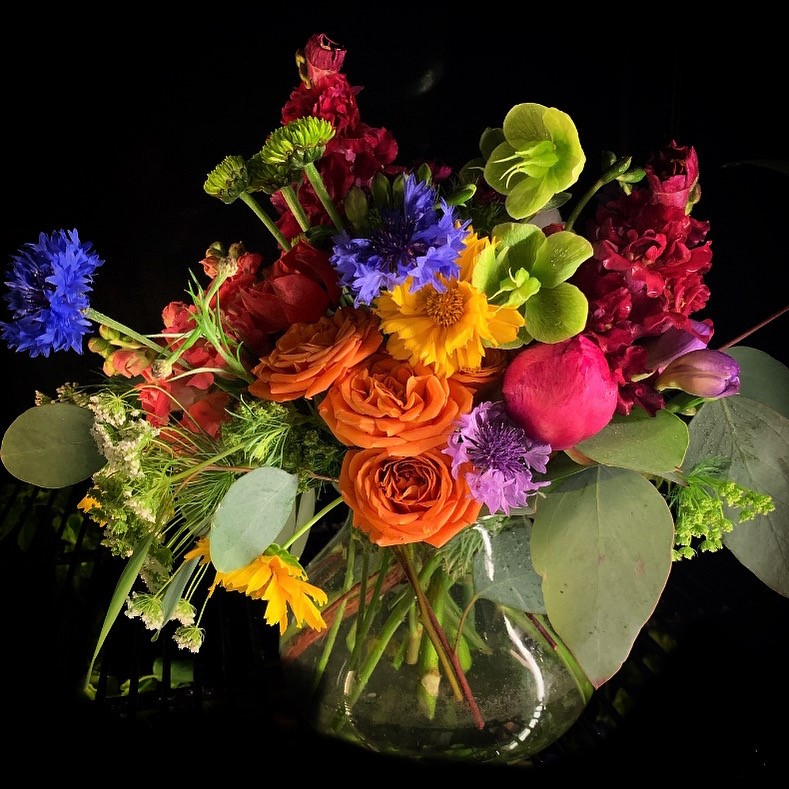 Get outside and fill those lungs deep with that honey sweetened air. Try, try, try to focus on the now, while enjoying all the little beautiful things this season has to offer us; maybe then eventually the rest will fall into place.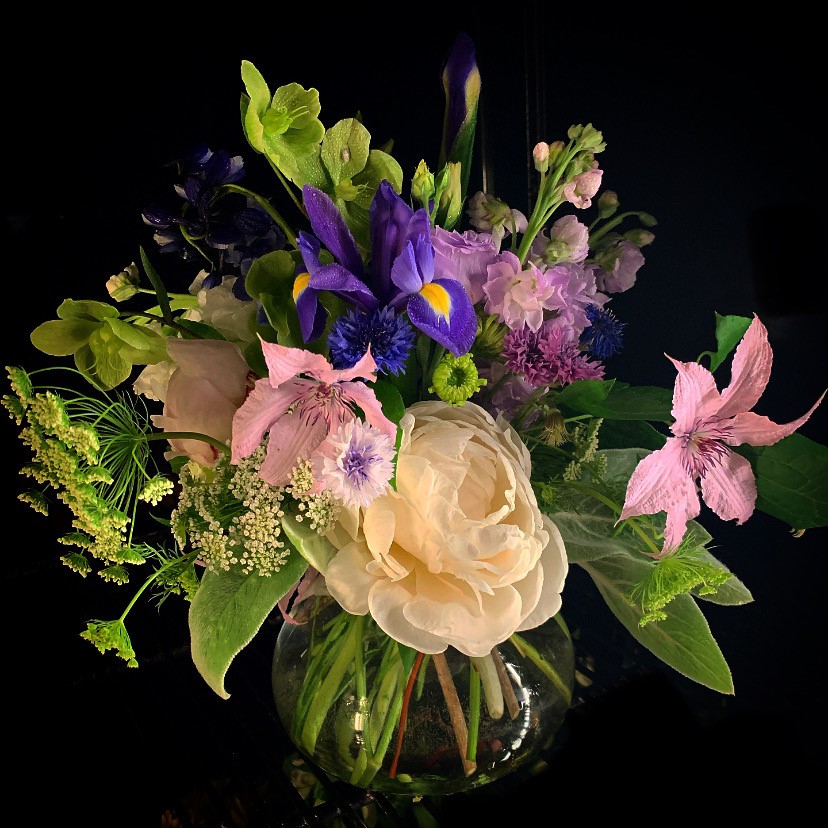 Stephanie and her Secret Garden Flower Shop is here to enhance and revivify these Summer days of our extraordinary, ordinary lives with fresh cuttings of the most magnificent flora Mother Nature has to offer this season.