The beautiful spring came, and when nature resumes her loveliness, the human soul is apt to revive also.

Harriet Ann Jacobs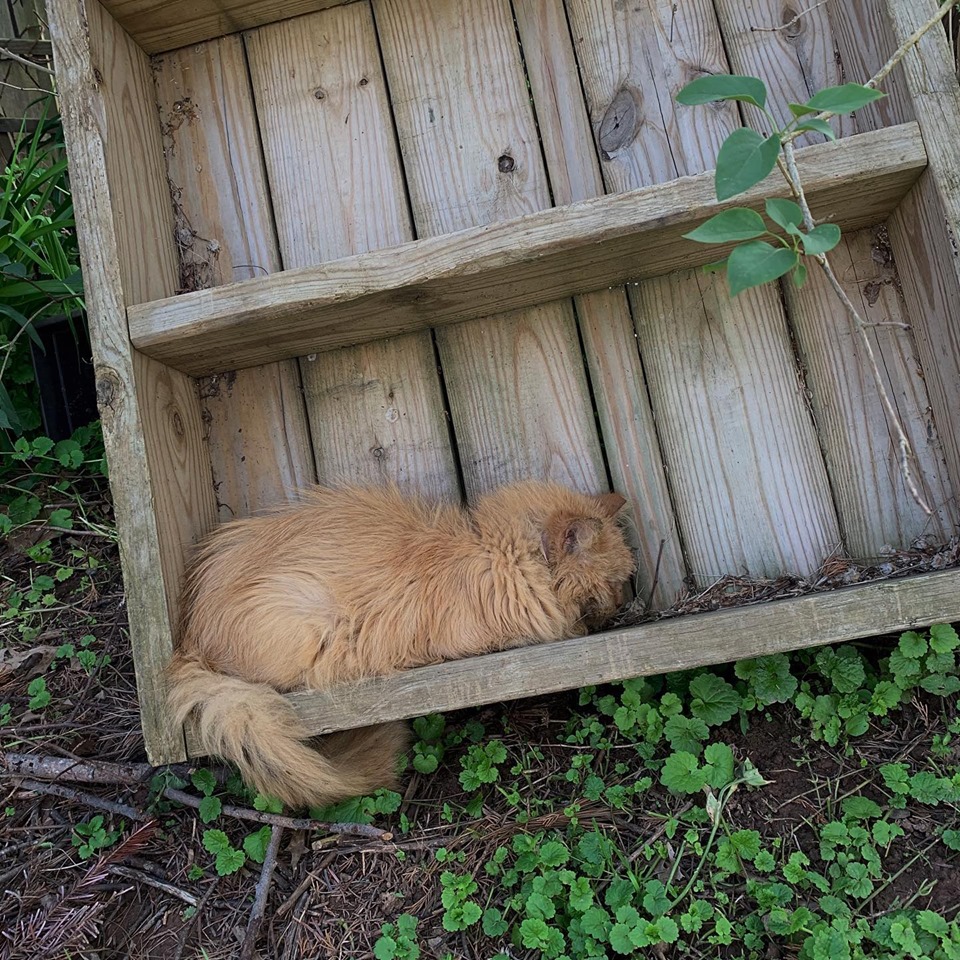 It's a spring fever. That is what the name of it is. And when you've got it, you want to-oh, you don't quite know what it is you do want, but it just fairly makes your heart ache, you want it so!

Mark Twain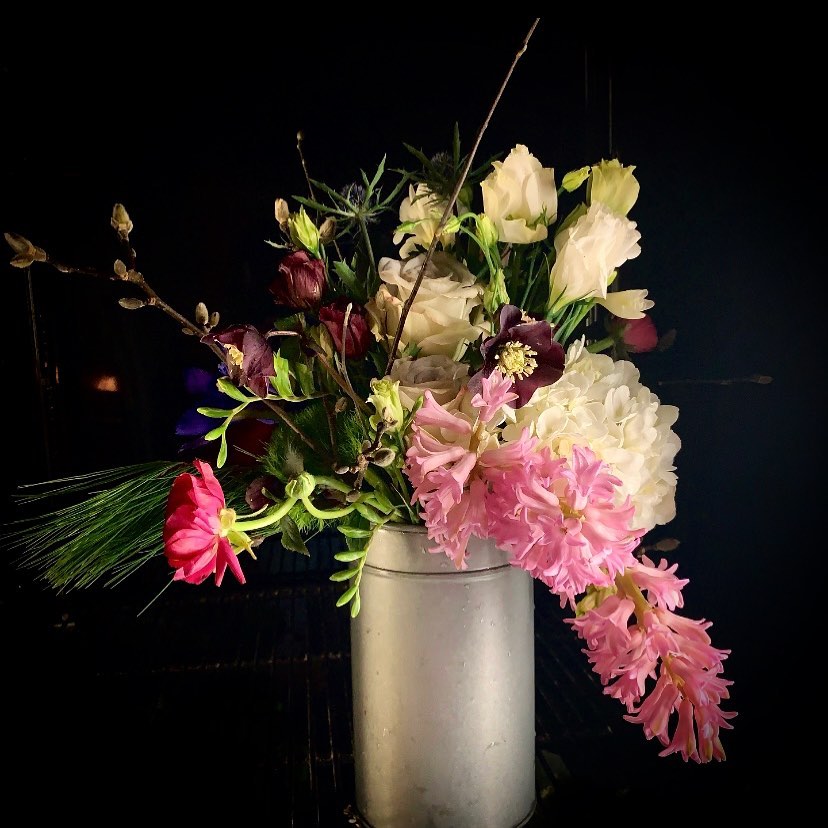 Where flowers bloom so does hope.

Lady Bird Johnson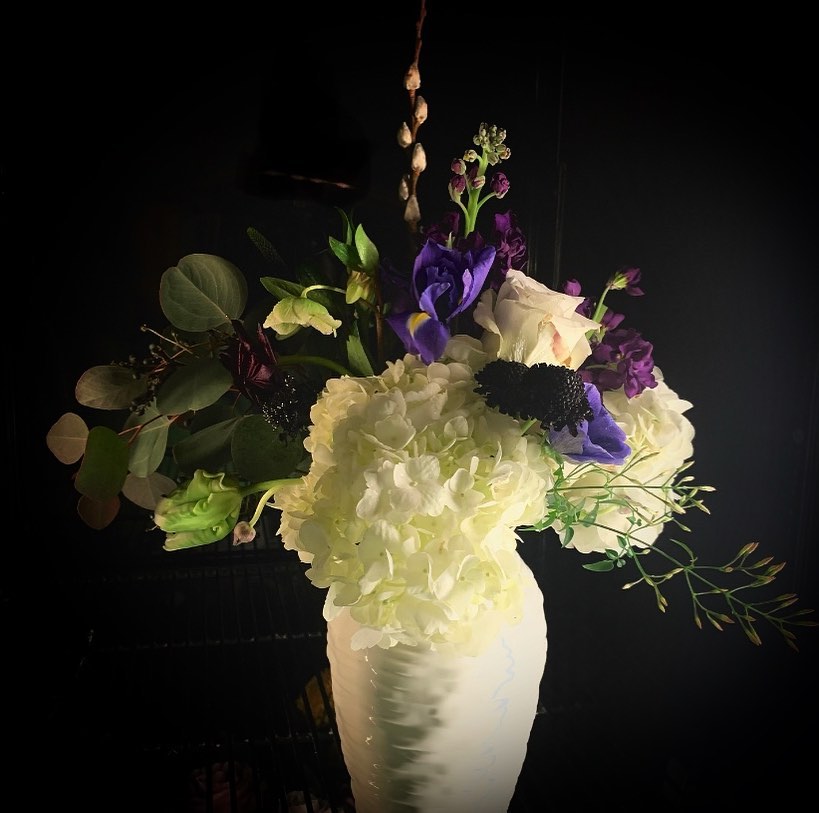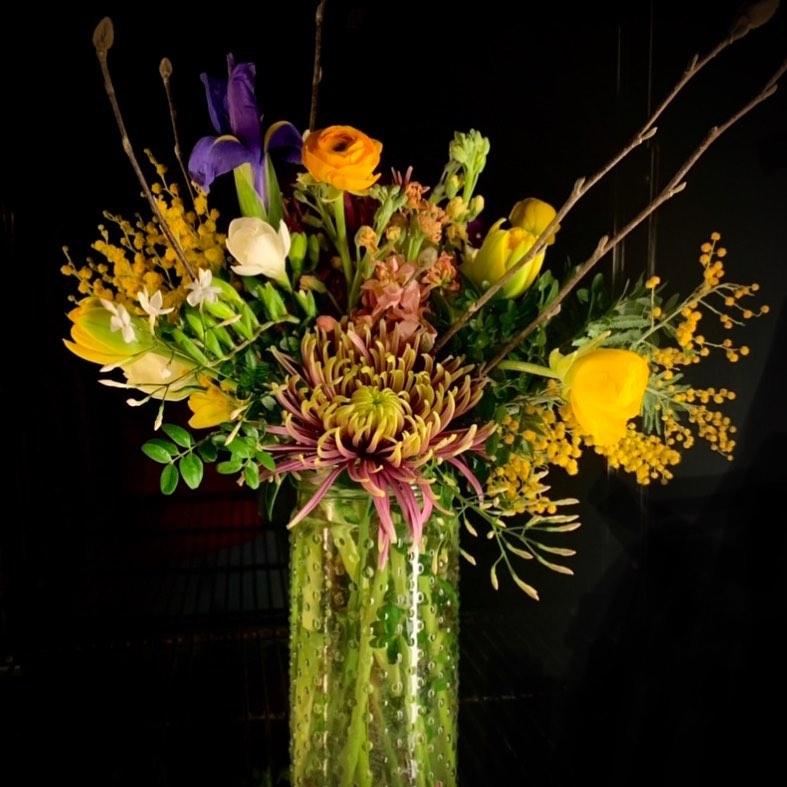 I feel lucky to be a Marylander. We're fortunate to see the seasons bleed into one another while our landscape gradually shifts around us. Trees grow obese with succulent emerald leaves as wild weeds creep, hug and swallow their neighbors in evergreen climbing ivy, that creates a jungle suburbia that line our rural roads.
∴
Early spring yawns and her lingering exhale rattles the still naked, sapped branches. Eventually she succumbs and sinks into the inviting warmth of the horizon. She rises mid-morning and spreads her pale yellow rays that zigzag and seep into the cracks of thick black-out curtains. She deviously casts warm geometrical shapes that creep up bedroom walls, beckoning us to rise and shine.
∵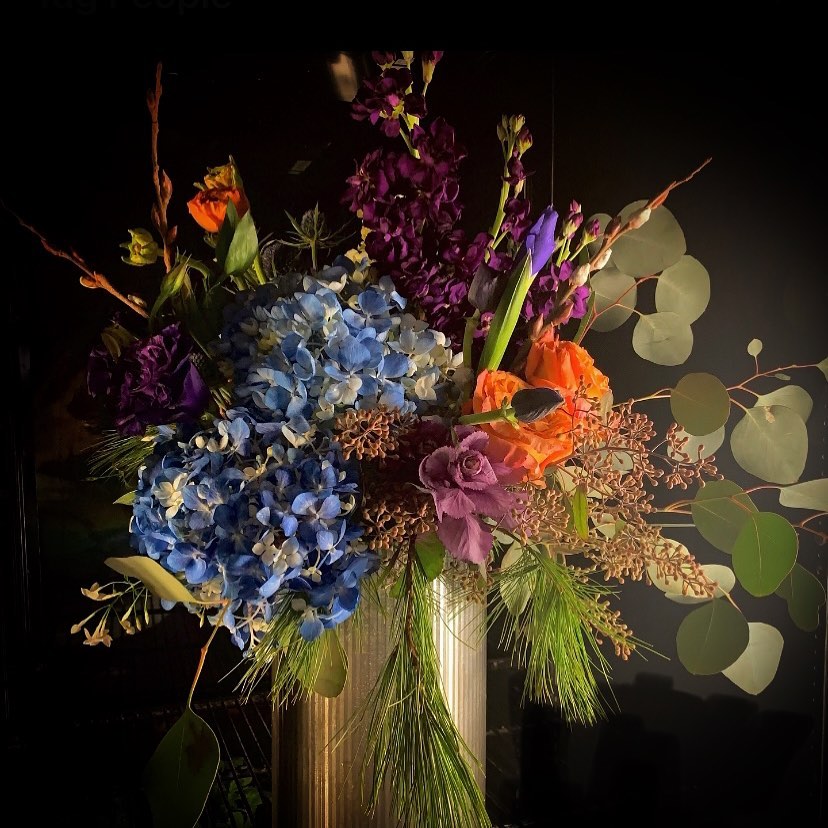 The zephyr grows warmer as the days grow longer. Scarecrow-like branches dance off their winter clothes, letting the sun coat their naked limbs. Birds migrate back and the symphony of frogs and toads will soon begin again as the Pink Moon grows large. The fragile shift in the air beckons a deep awakening that cloaks the indigo sky of an April night. It's always the time of the season🎴
Get outside and fill those lungs deep with that regenerative air. Try, try, try to focus on the now, while enjoying all the little beautiful things this season has to offer us; maybe then eventually the rest will fall into place.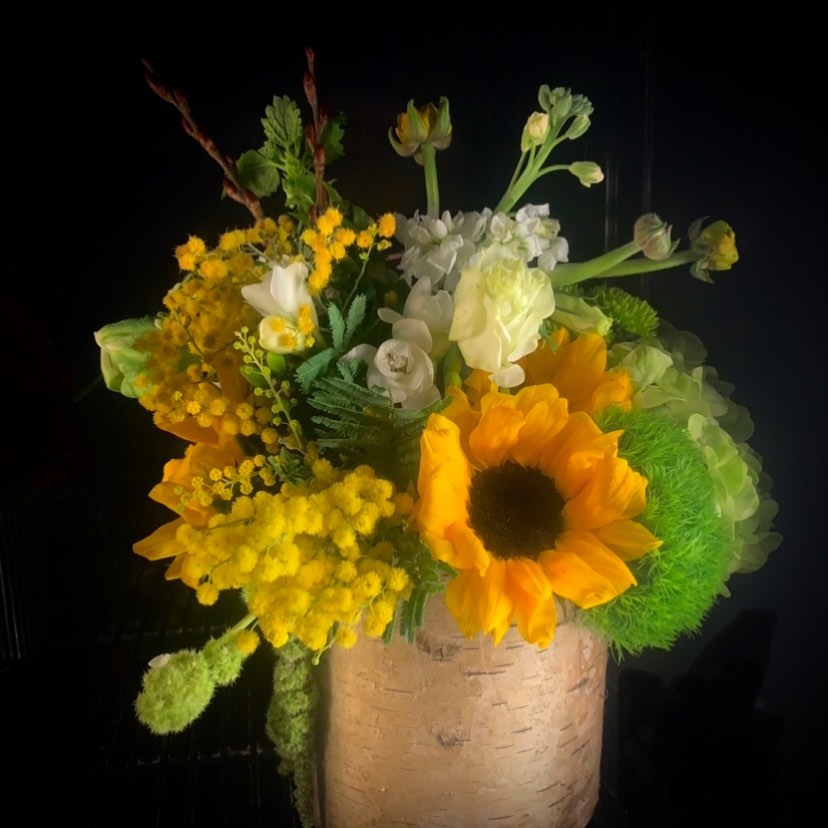 Stephanie and her Secret Garden Flower Shop is here to enhance and revivify these spring days of our extraordinary, ordinary lives with fresh cuttings of the most magnificent flora Mother Nature has to offer this season.