Stephanie's specializes in the creative, chic, and unusual. Floral designs range from classic elegance to funky and over the top! Stephanie incorporates herbs, berries, fruits, feathers and ribbons. Containers are frequently vintage finds, teapots and crystal compotes.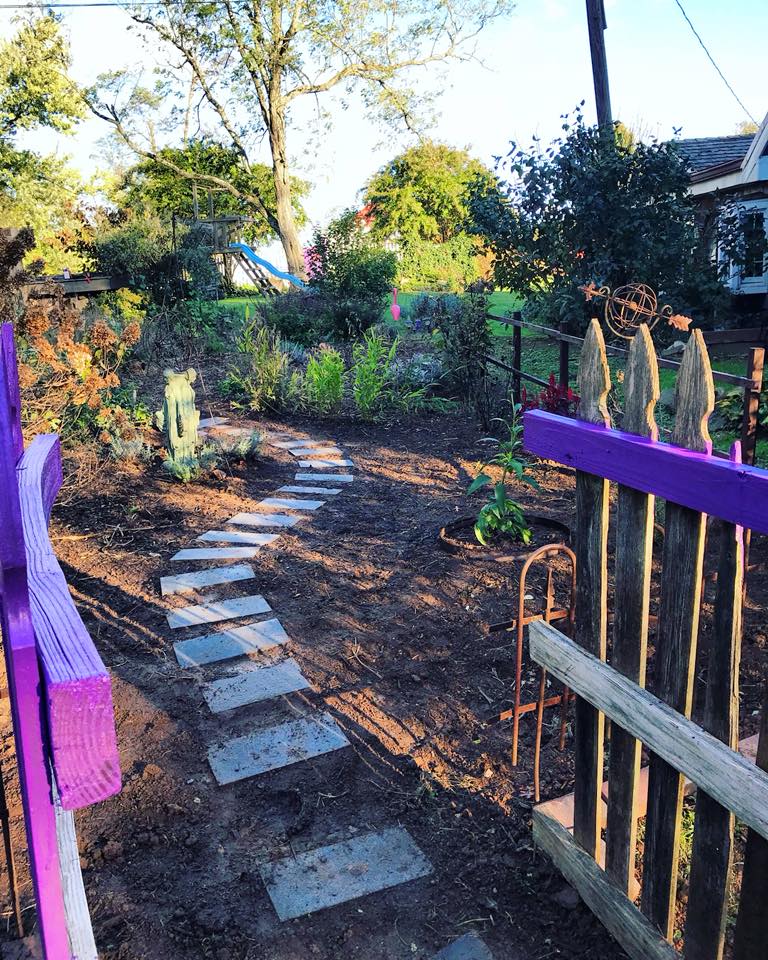 Weddings are a specialty, and no affair is too large or too small. Weddings can be done in the entire Mid-Atlantic area. Delivery in the Poolesville area, including Barnesville, Dickerson and Beallsville is free, and for a small charge delivery can be made to all parts of Montgomery and Frederick Counties, MD and most of Northern Virginia and Washington DC.
We Do Fabulous Weddings for All Budgets!