"The family is one of nature's masterpieces"

George Santayana
Flowers might as well be the blood running through our veins ⤑ Stephanie's talented son, Sidney, opened and operates his own 'Certified Naturally Grown' flower farm specializing in growing unique & uncommon flowers. Sid's flower garden is conveniently located at the same farm as Stephanie's Flower Shop.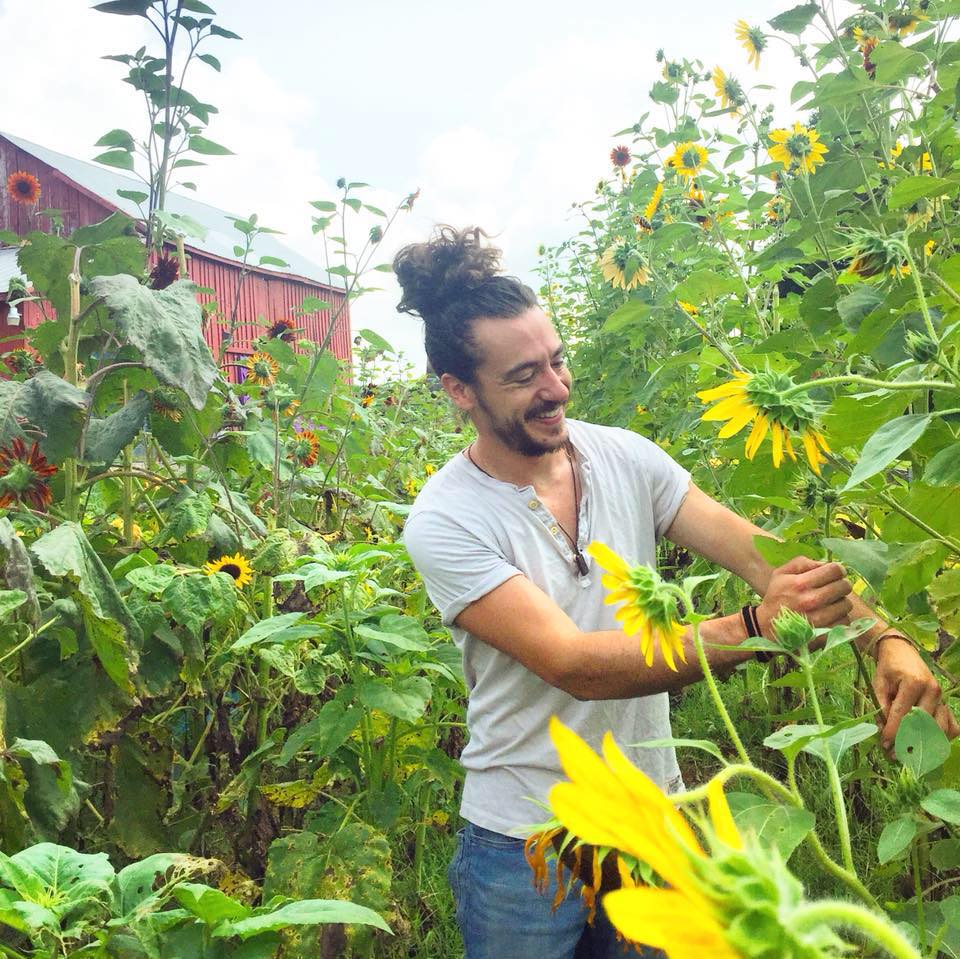 Jessica, Stephanie's (one of three) daughters, is an amazingly talented pastry chef! She graduated from L'Academie de Cuisine with her Pastry of Arts Certification and specializes in custom cakes, cupcakes, cake pops or anything else your heart (or stomach) desire.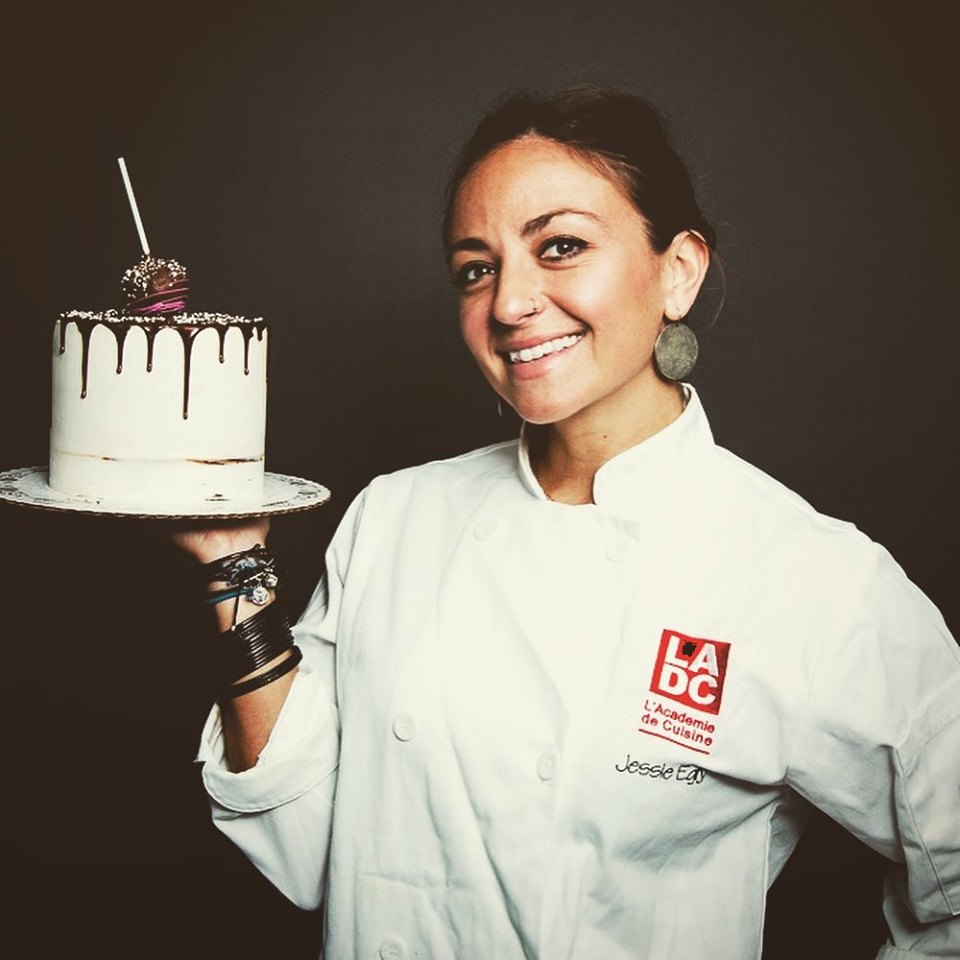 To see more of Sidney's beautiful flowers follow him on Instagram: @gypsyrooted or take a peek at his Website: www.gypsyflowerfarm.com
❖
To see more of Jessica's pastry creations follow her on Instagram: @_jessweets_ or take a peek at her Website: www.cakesbyjessweets.com